Milan Based Award-Winning Graphic Design Specialist, actually at 36th America's Cup presented by Prada
Renowned International firms have chosen me as partner for their projects, supplying brand initiatives with smart design solutions.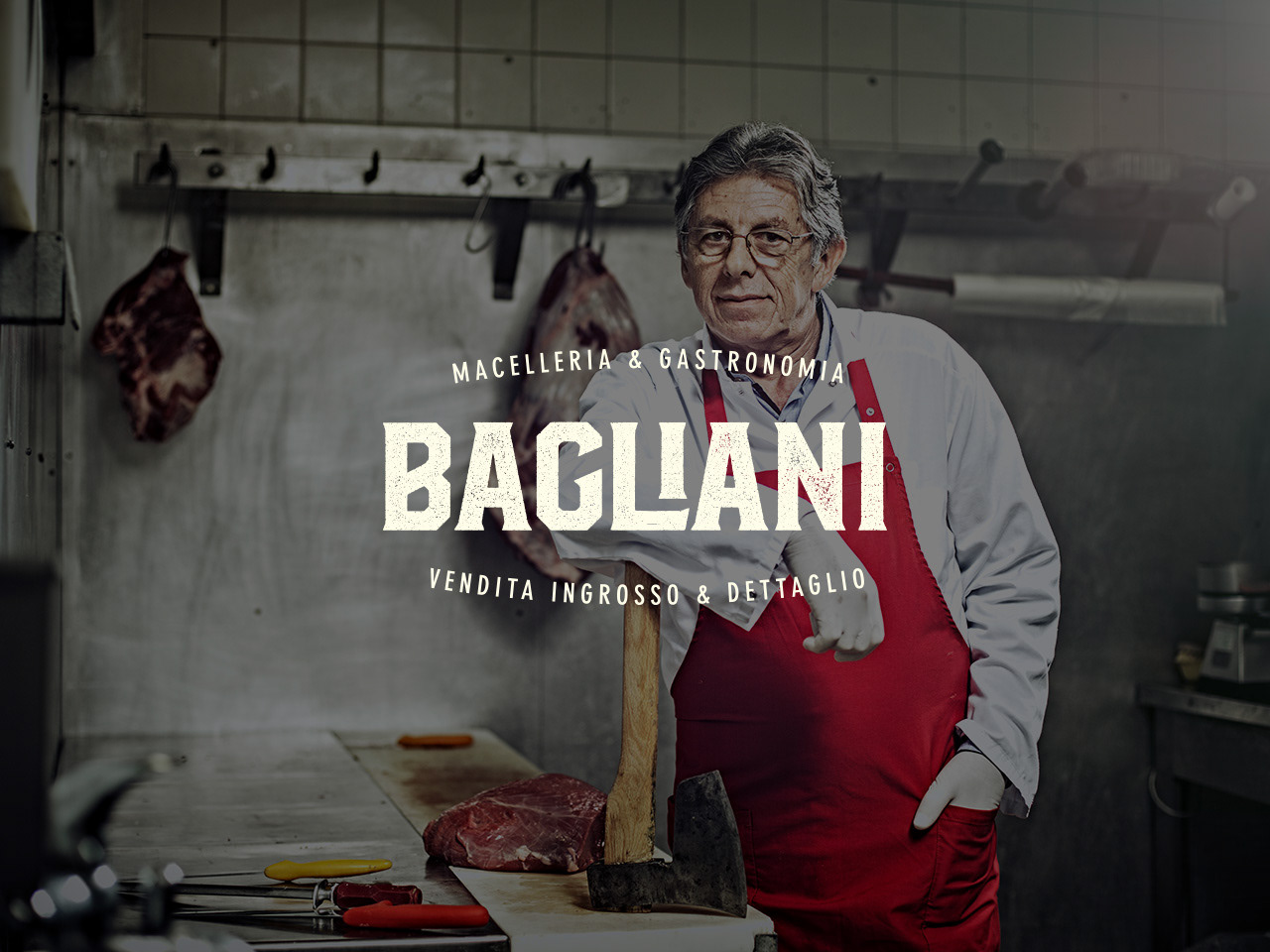 Bagliani - Brand Identity
I was asked to work on the brand image of this historic city's business. I created a retro-style logo, whose elements are reminiscent of family tradition and manual work. Adding icons and graphics has helped me make the style of the brand more distinctive and recognisable at a glance.
2017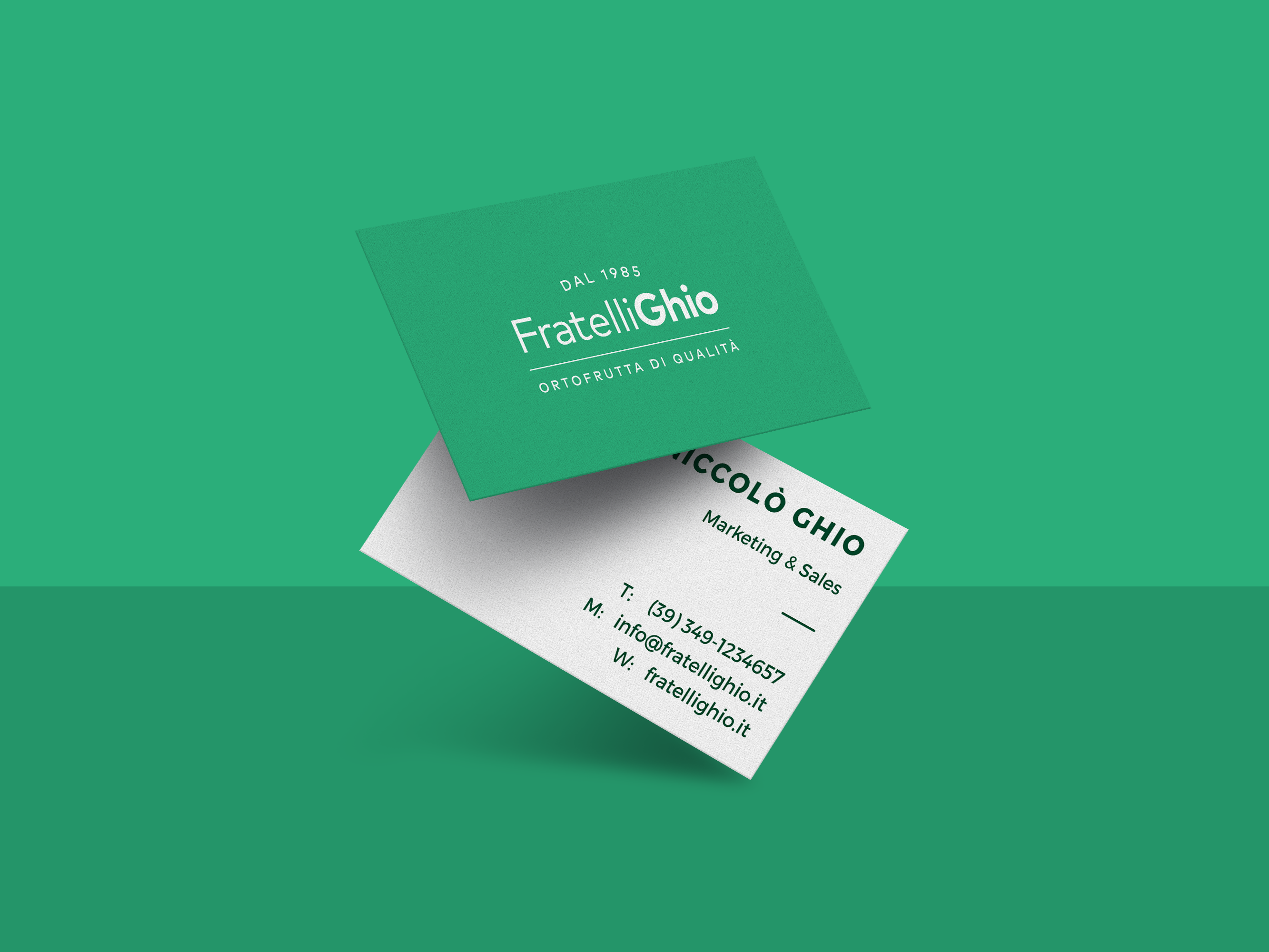 Fratelli Ghio - Branding
2017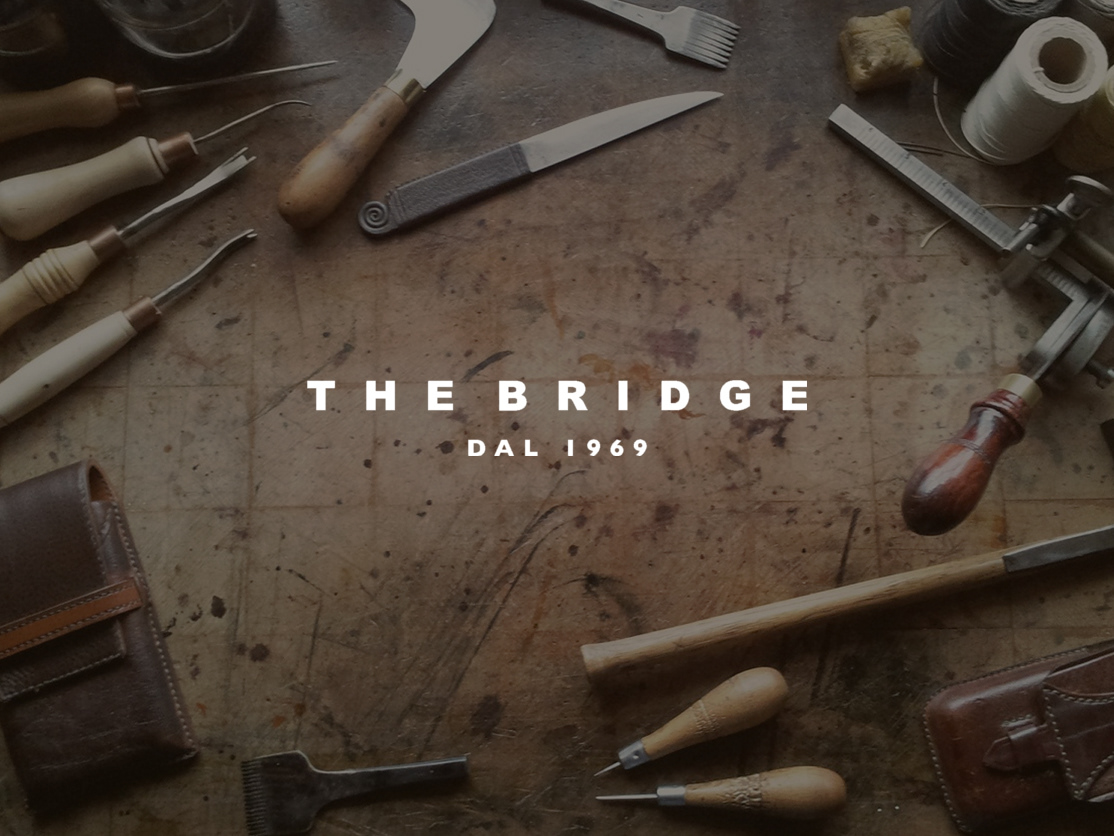 The Bridge - eCommerce
The Bridge è un marchio fiorentino specializzato nella pelletteria di lusso creato nel 1975 da Il Ponte Pelletteria S.p.A. Oggi The Bridge è uno dei marchi del Made in Italy più conosciuti del settore, famoso soprattutto per la produzione di borse e cartelle in cuoio.
2017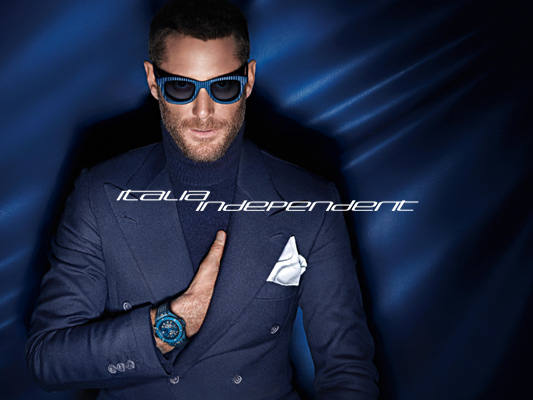 Italia Independent - eCommerce
Italia Independent seeks to update Made in Italy by revisiting the classic icons, operating in the eyewear field creating lifestyle products belonging to different sectors, to export the Italian style into a global world.
2016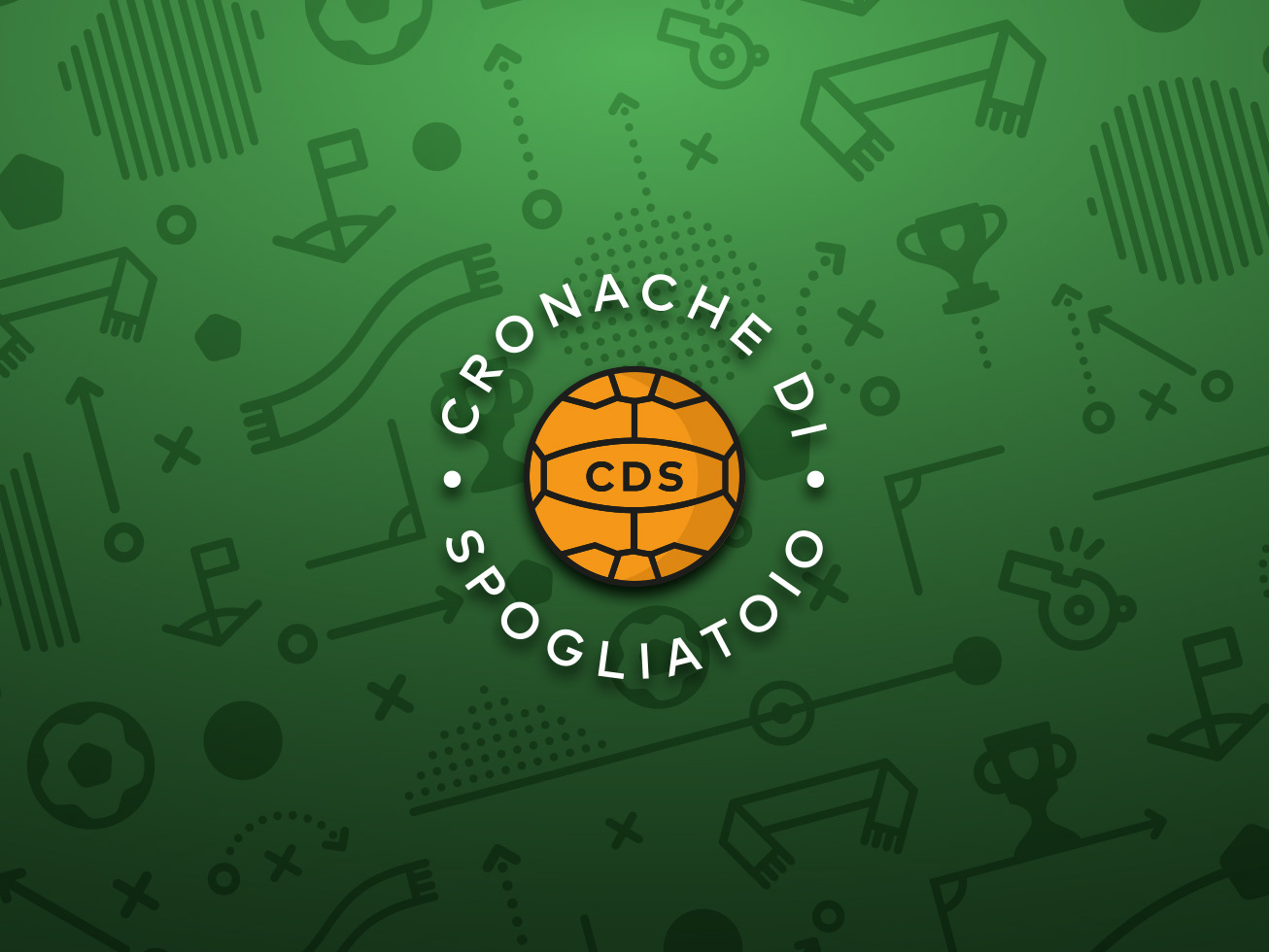 cronache di spogliatoio
CDS is a blog focused on amateur soccer. I curated the brand identity and the web design
2017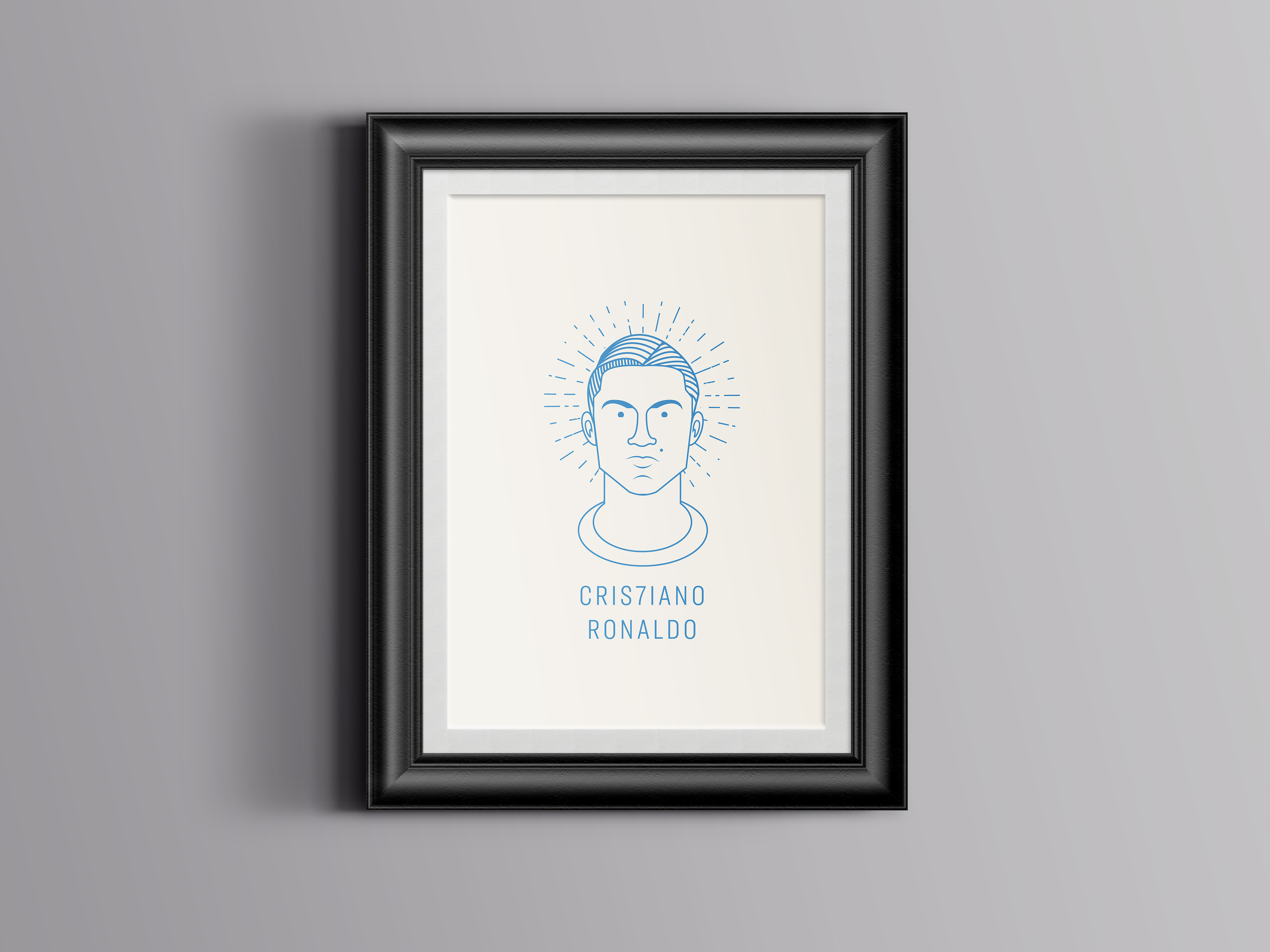 CR7 - Vector portrait
2018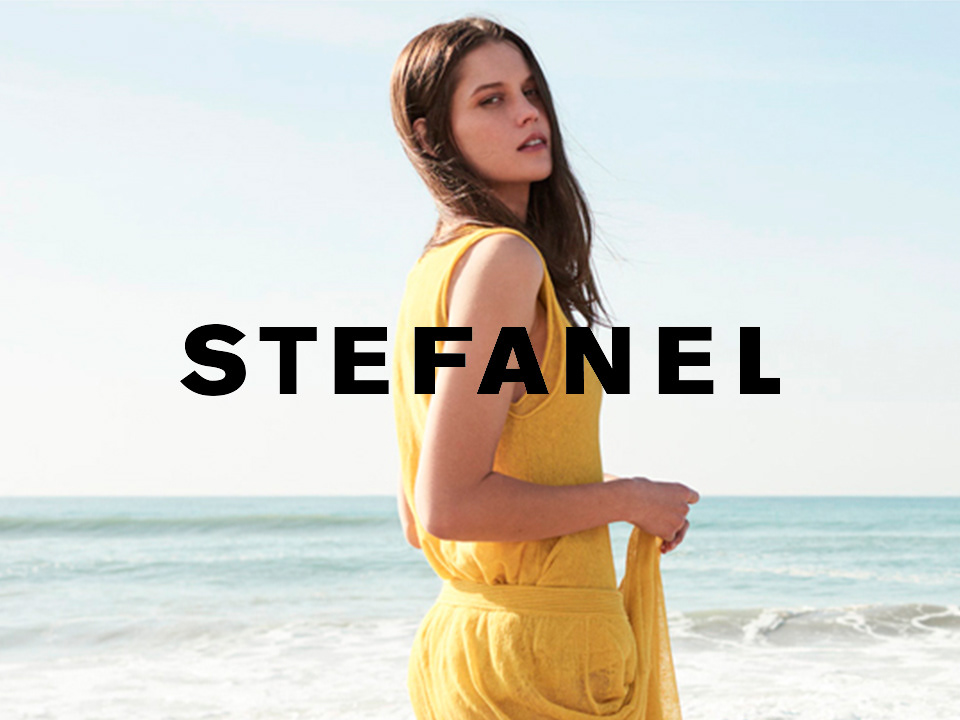 Stefanel - eCommerce proposal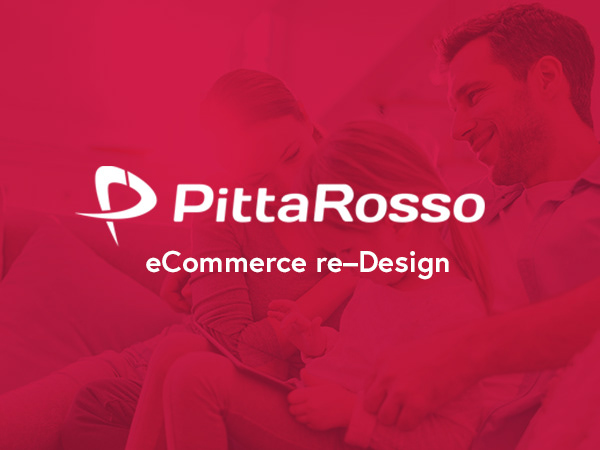 Pittarosso – eCommerce
An Outstanding Shopping Experience. PittaRosso è il negozio ideale dove poter fare acquisti ad un prezzo accessibile,senza rinunciare ai marchi famosi, alla qualità e al Made in Italy.
2017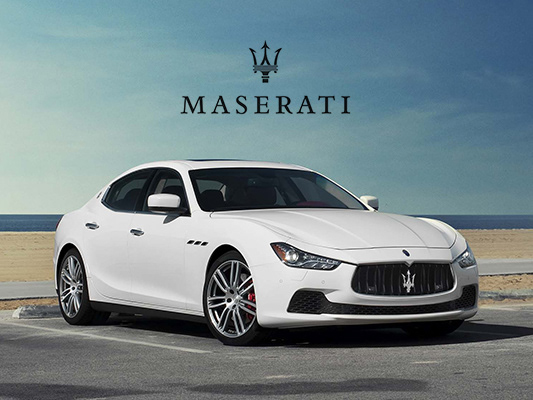 Maserati - eCommerce
Maserati è una delle case automobilistiche più ricche di fascino, tradizione e successi sportivi. Io ho disegnato la versione mobile del nuovo sito eCommerce
2016
MAJA – Brand Identity
Maja is an italian textile company, focused on home decor and cashmere manufacturing
2016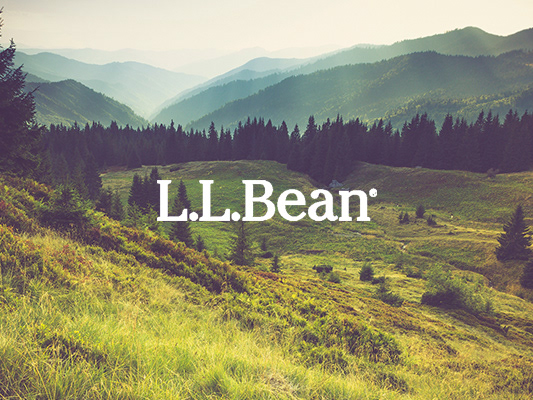 L.L. Bean Italy - Website
2017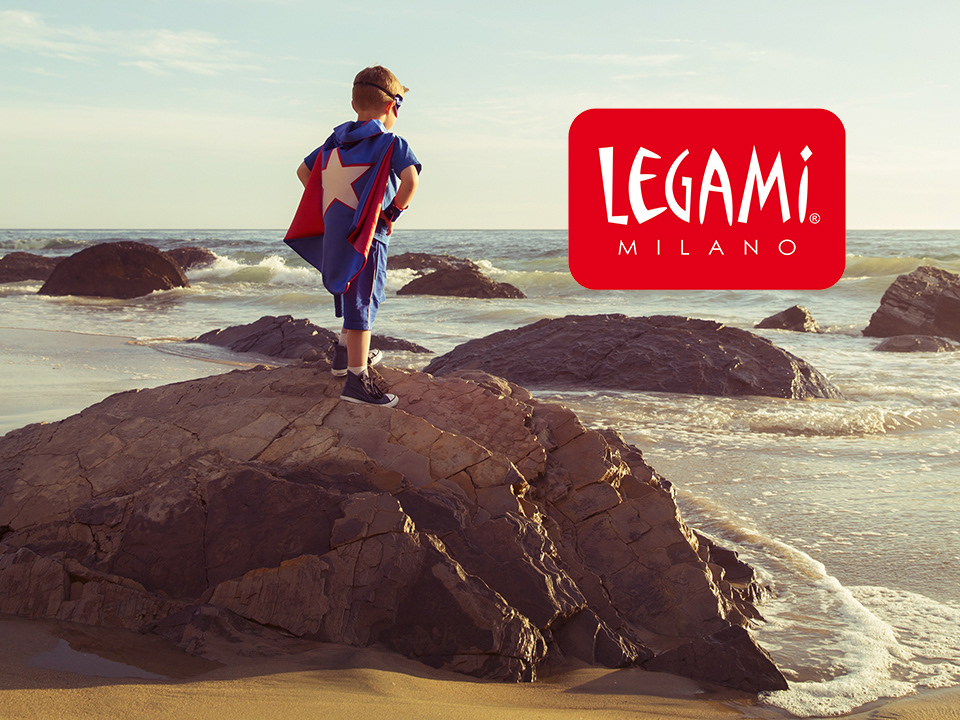 Legami - eCommerce
Legami è uno store online di Agende, calendari e oggetti di cancelleria personalizzabili.
2017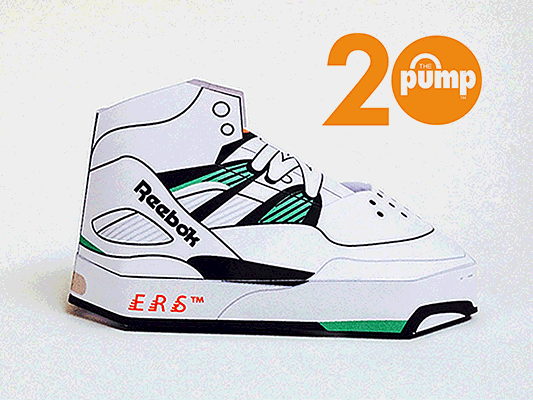 Reebok Pump 20 Years
It's been 20 years since the historic entrance to the market of the Pump, pop icon 90s, and Reebok involved FARGO and me for the realization of a very successful digital campaign collaborating with Phil Toys and PICAME in the production of a celebratory paper toy and its viral video.
2016

ALGIDA Winner Taco
Winner Taco is back. Algida chose FARGO and Picame for the production of a viral campaign, involving Jacopo Rosati, Phil Toys and Stefano Colferai with the creation of three new works dedicated to the ice cream icon of the '90s.
2016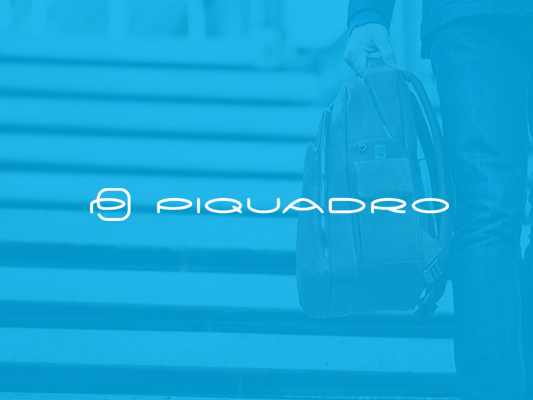 Piquadro - eCommerce
Piquadro è un marchio italiano di prodotti di pelletteria professionale e per il viaggio. Design innovativo, funzionalità e colori vibranti caratterizzano gli articoli Piquadro, creati con e per l'alta tecnologia.
2016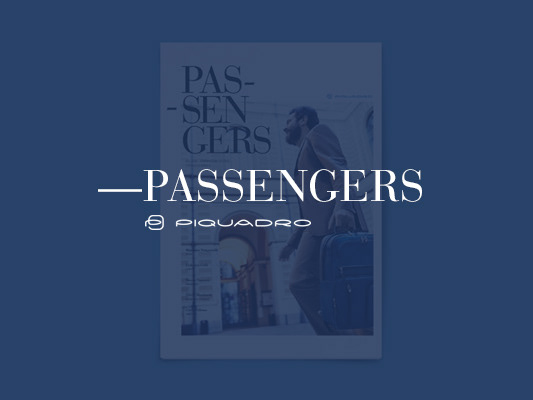 Passengers by Piquadro - Magazine
Passengers is a story that develops around the subject of travel, the true spirit that has always inspired creations by Piquadro. The product lines, design, quality of the materials, technology: all this is told through five extraordinary characters taken from real life. People who are very different from each other in terms of profession, interests and lifestyles.
2016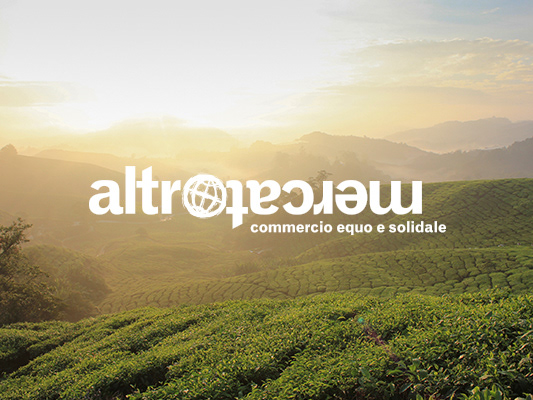 Altromercato - eCommerce
Altromercato works every day for over 25 years to the promotion and implementation of solidarity economy practices aimed at sustainable development in the South as in the North of the world.
2016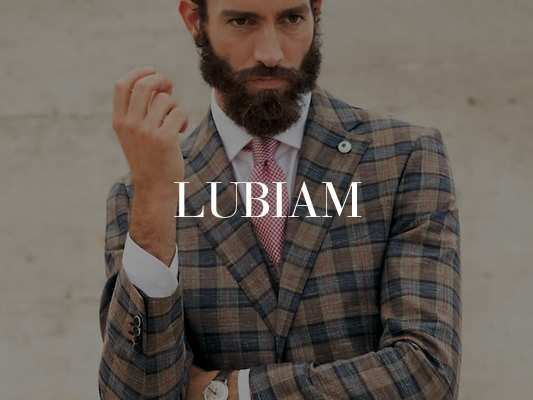 Lubiam - Mobile eCommerce
Lubiam viene fondata nel 1911 a Mantova. Le collezioni Lubiam nascono dal connubio tra tradizione ed innovazione che caratterizza ogni aspetto della filosofia aziendale. Io ho realizzato la versione mobile del nuovo eCommerce.
2016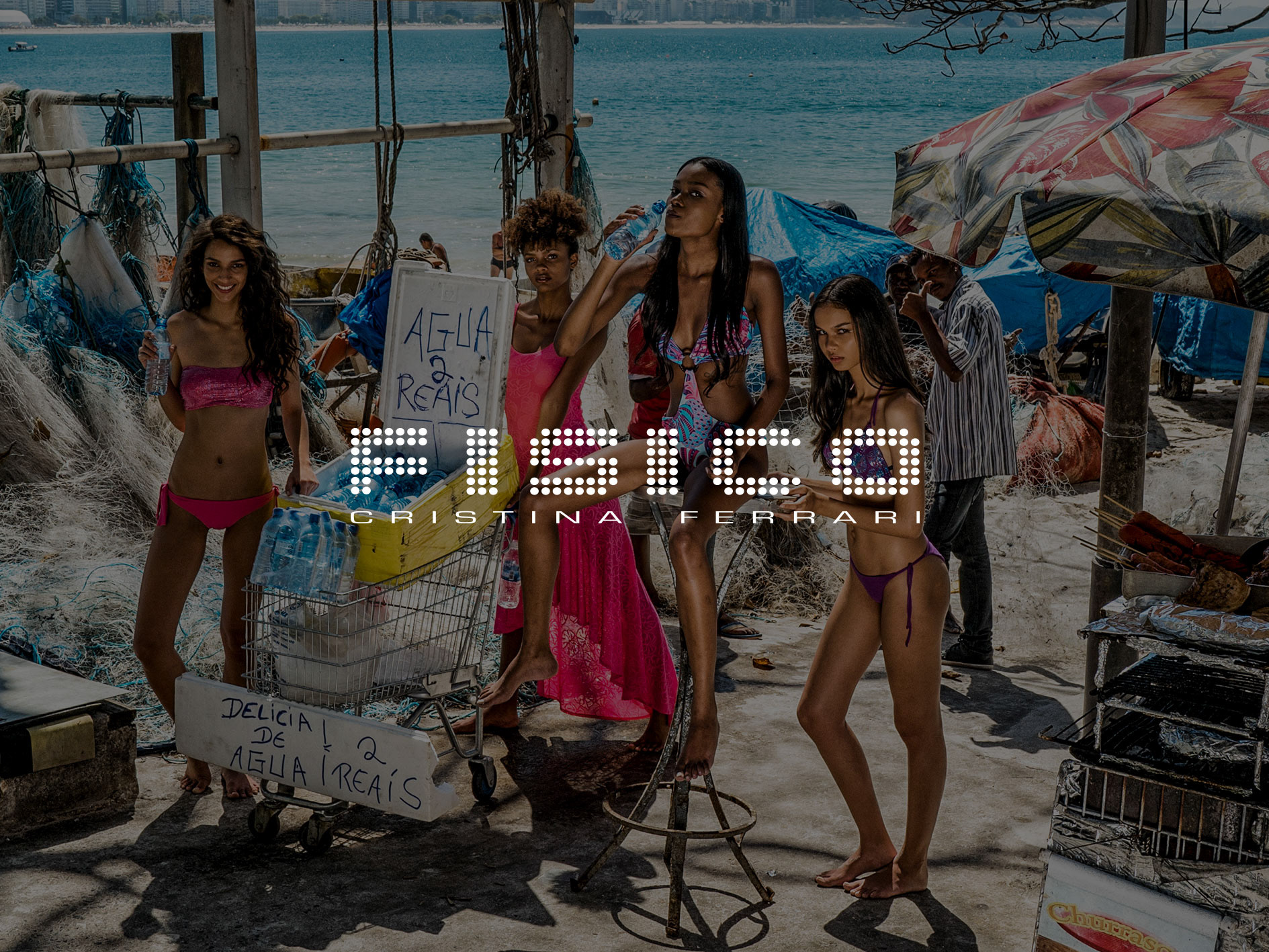 Fisico - SS 2017
.Un viaggio in Brasile trasforma la creatività di Cristina Ferrari. Affascinata dalla sartorialità del Made in Italy, famoso in tutto il mondo, decide di unirlo alla sensualità e ai colori brasiliani, creando una linea di costumi da bagno con un forte, ma sempre elegante, sexappeal.
2016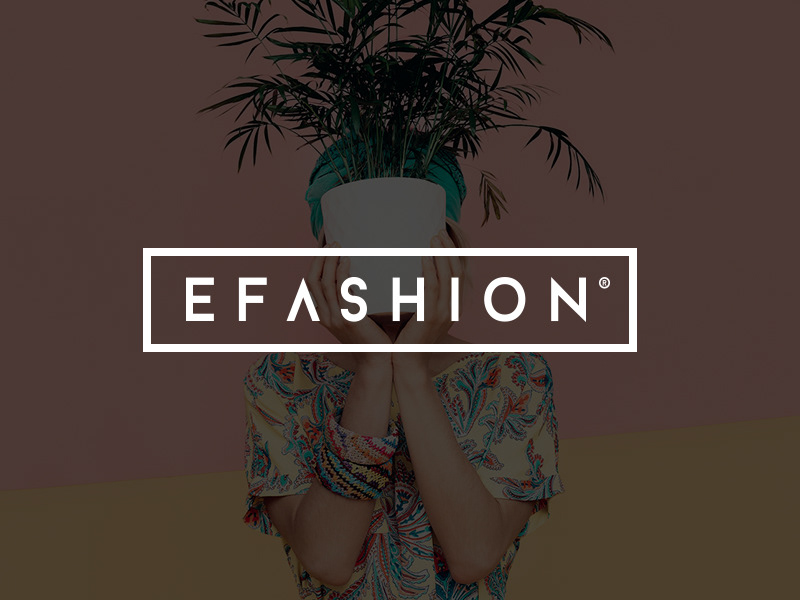 eFashion Branding
eFashion is an elearning company, focused on fashion and design
2016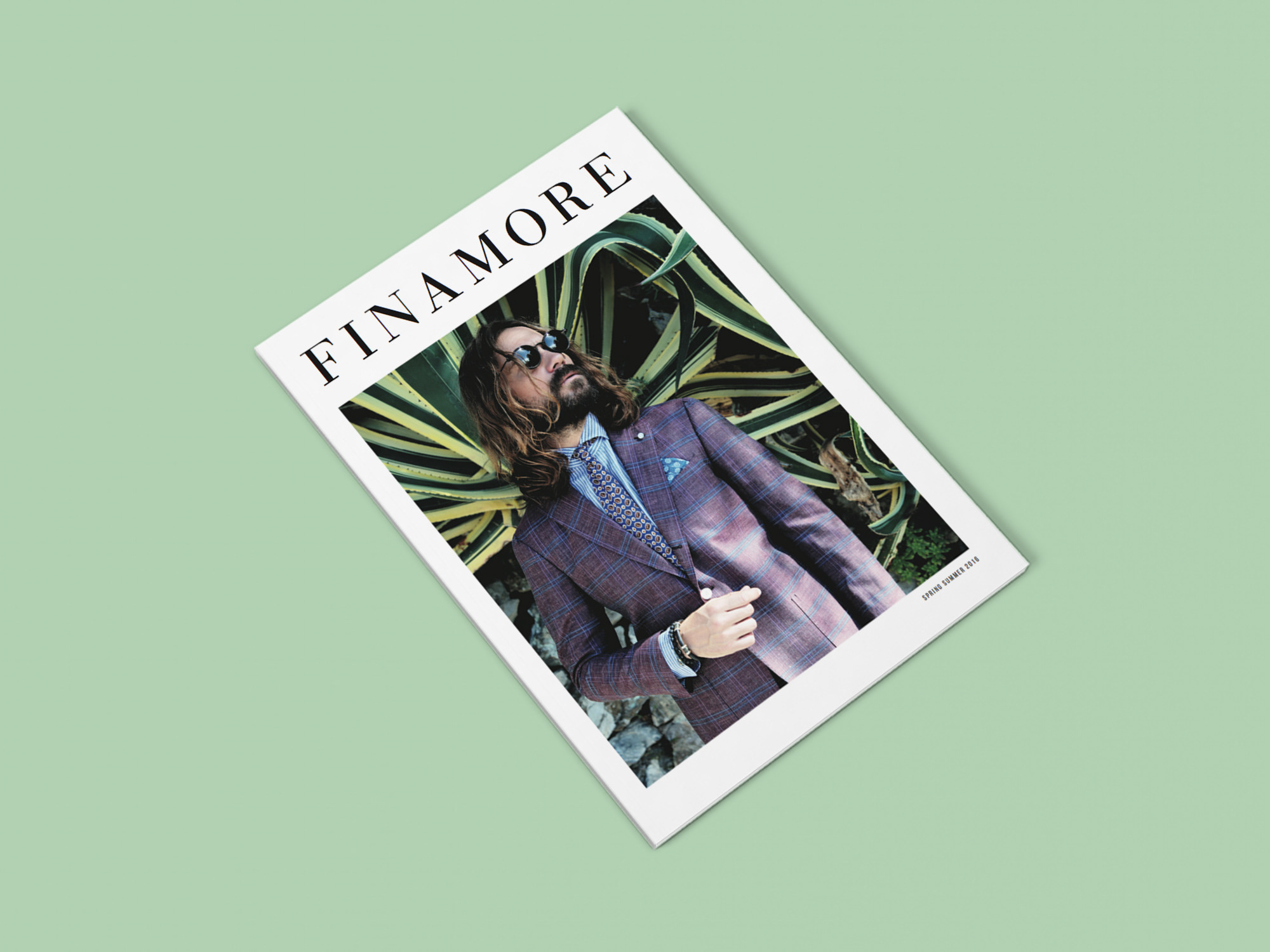 Finamore 1925 - SS2016
Finamore 1925 - Spring Summer 2016 Collection.
2016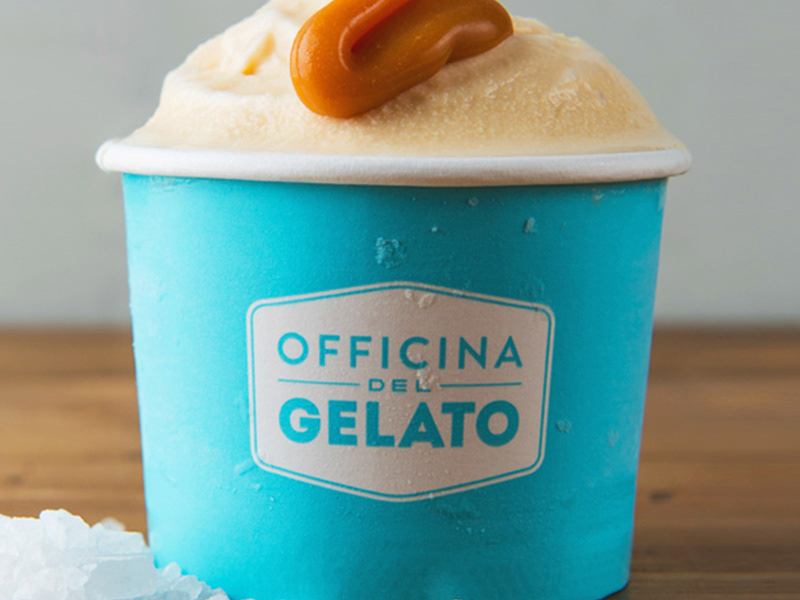 Officina del Gelato - Website
Officina Del Gelato delights the Copacabana beach in Rio de Janeiro with his homemade ice cream, produced according to the best Italian tradition. FARGO created the brand identity, promotional materials and website.
2015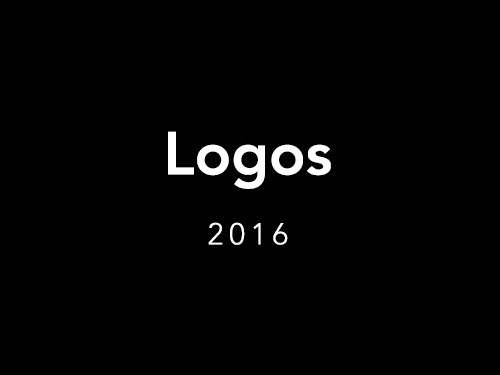 Logos 2016
Logo selection 2016
2016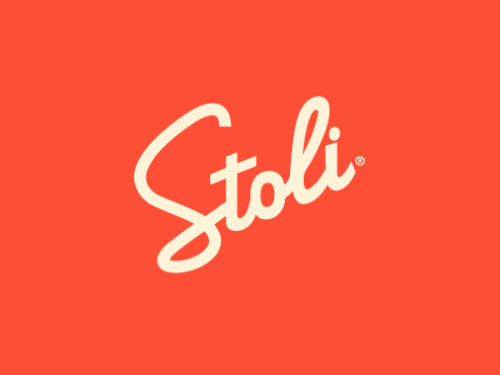 Stoli® - SM Implementation
Stolichnaya®, the most original vodka in the world, relies on FARGO® and me for Social Media Management and Digital PR strategies on the Italian territory. We built together a successful strategy driven by effective PR and original contents (illustrations, copywriting, photos and videos).
2016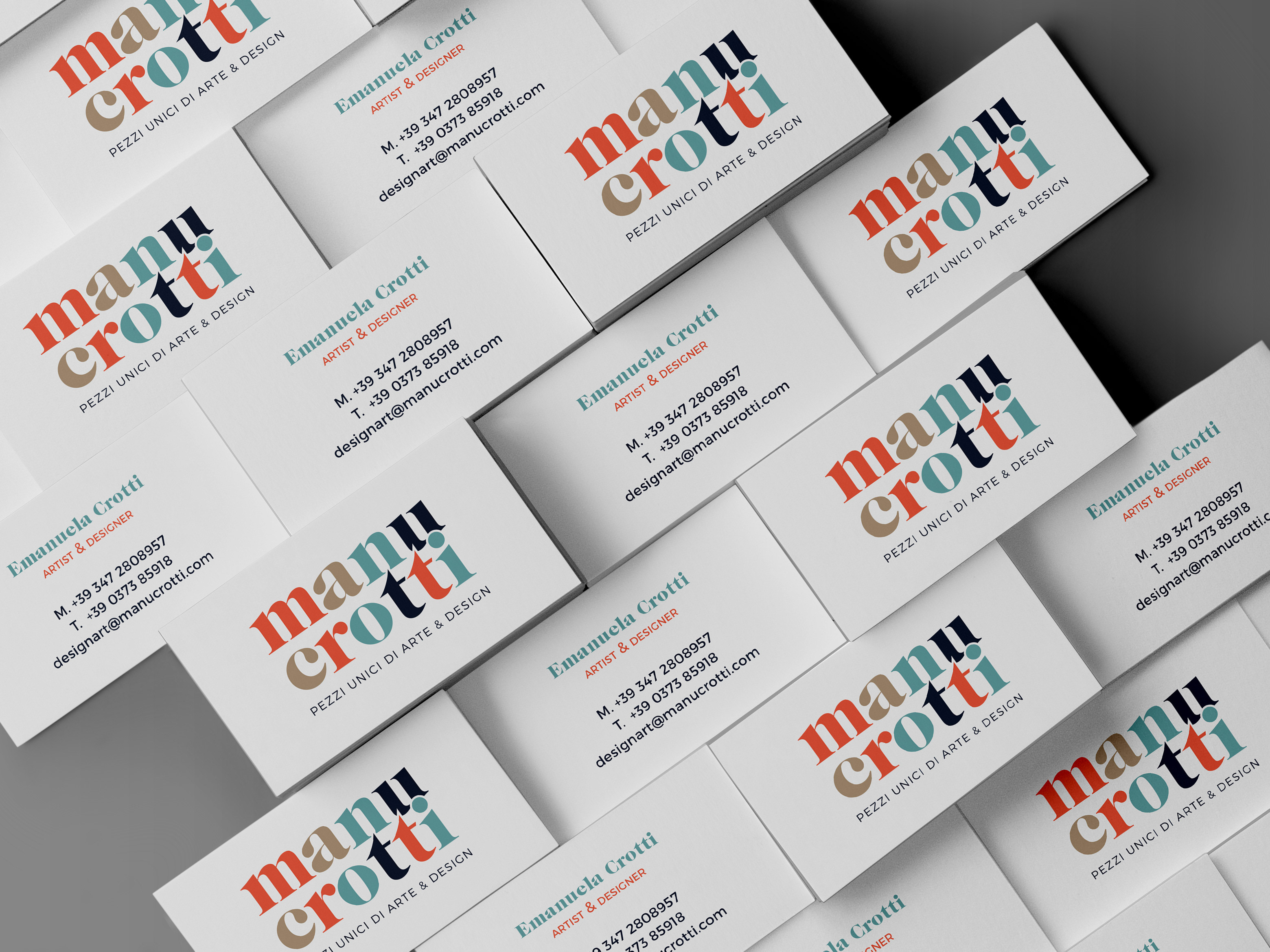 Manu Crotti - Artist & Designer
Emanuela Crotti is an artist based in Crema, in Italy. Her particular tecnique to cast several layers of epoxy resin to enclosure these precious memories permits to this piece to acquires a three dimensional appearance where the objects seems surfacing from the resin over other objects and images creating the illusion of a floating collage.
2016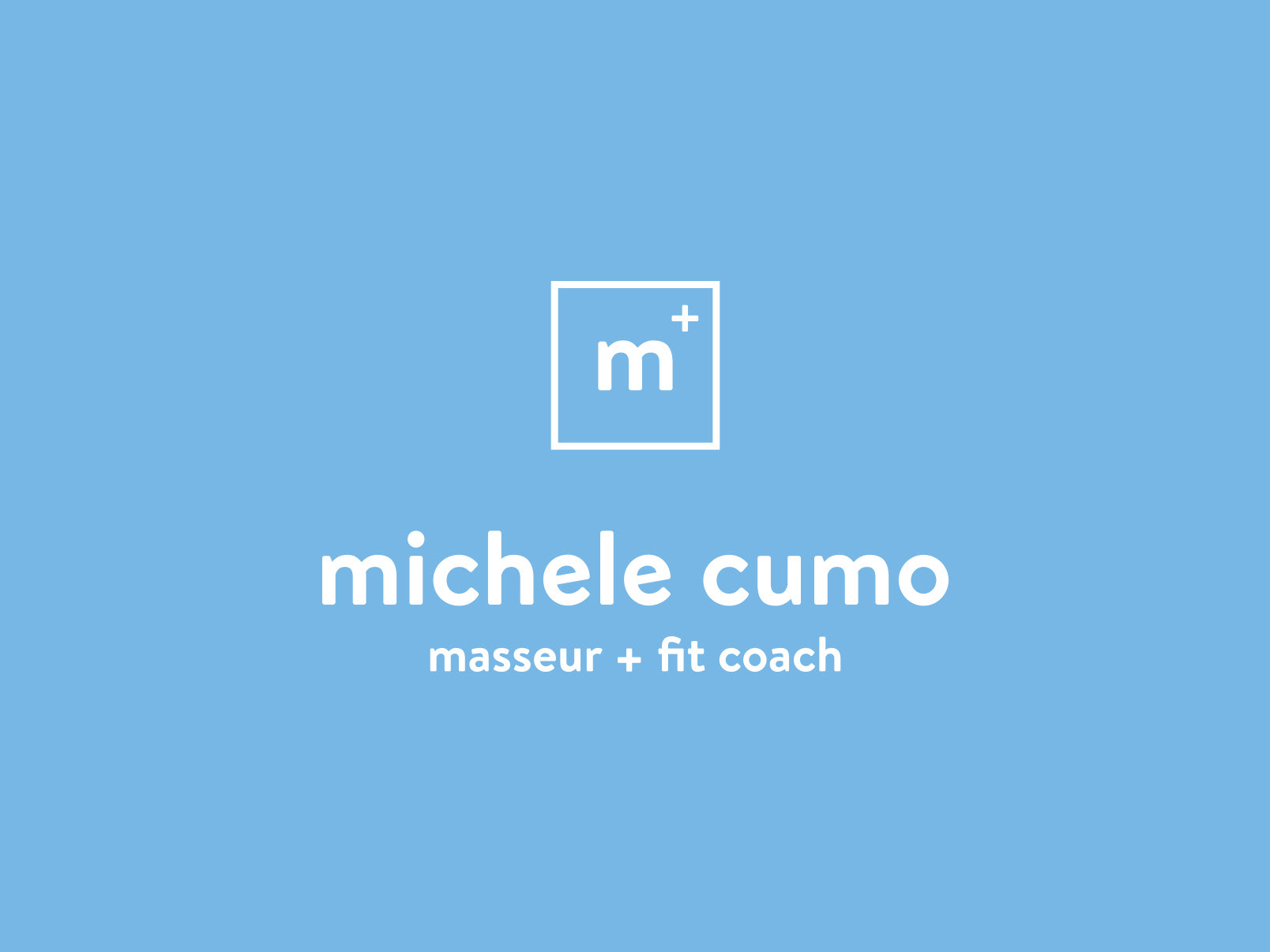 Michele Cumo - Masseur & Fit Coach
Brand Identity
2016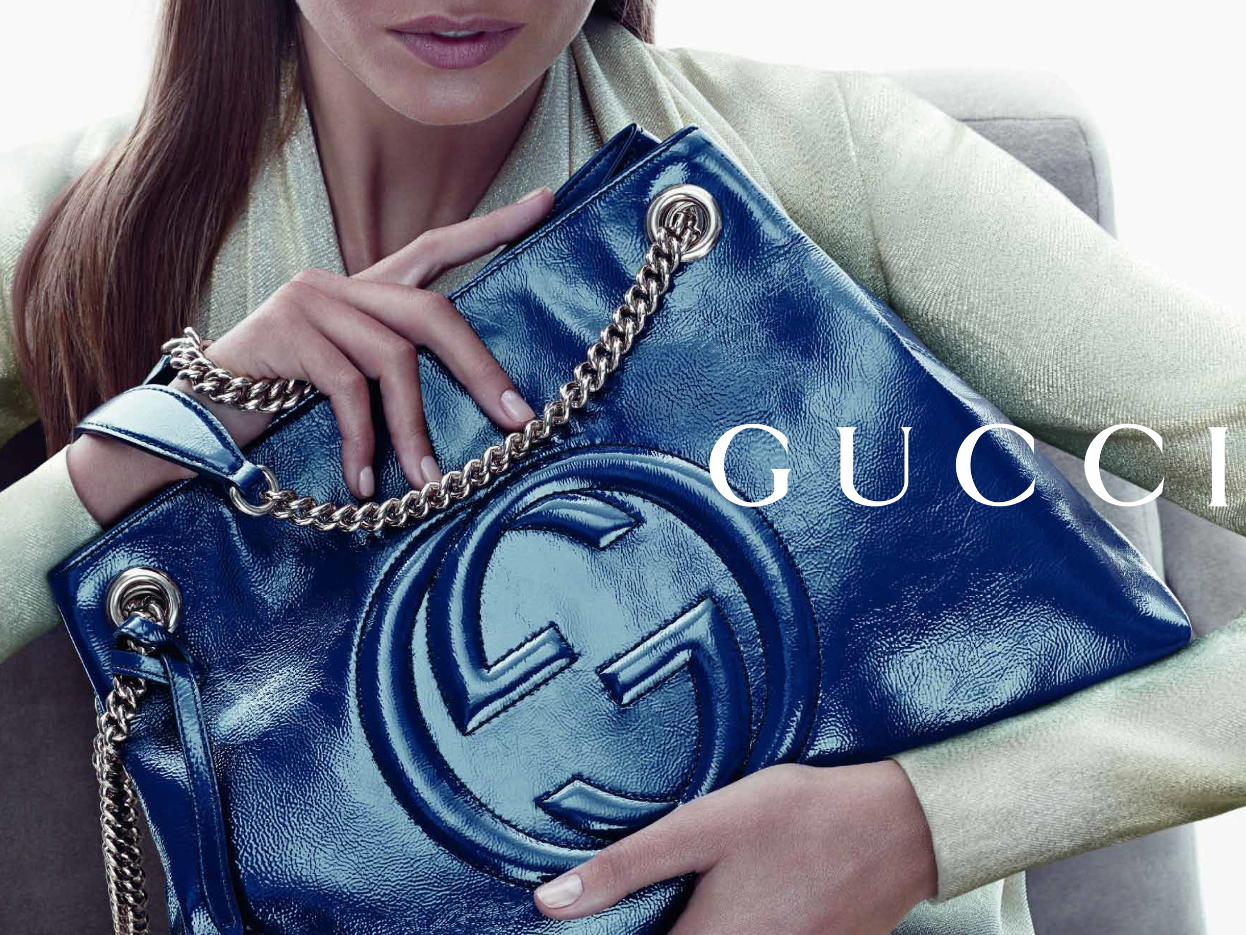 Gucci - Now Open
Gucci and McArthurGlen launched the opening of the new Gucci store at Serravalle Designer Outlet.
2016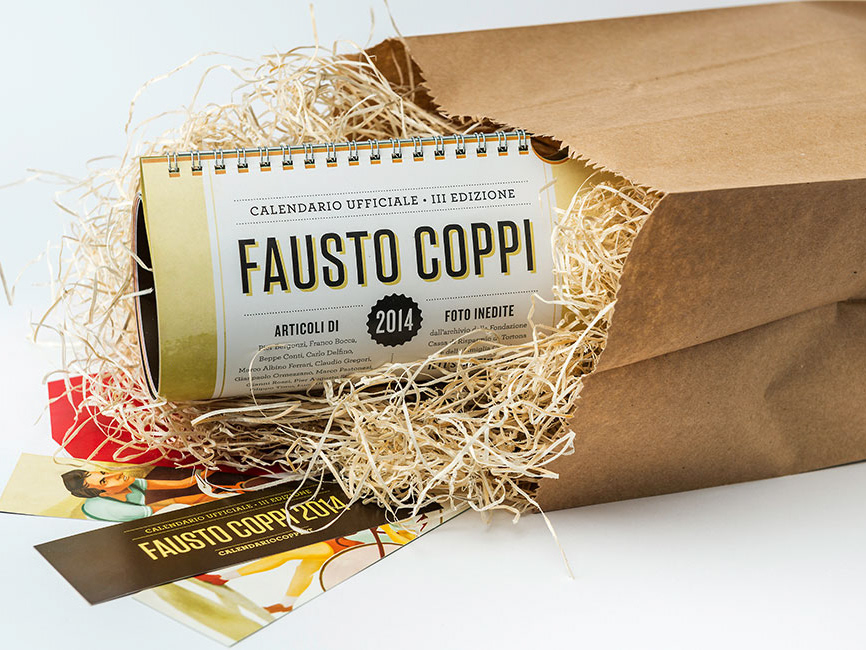 Calendario Fausto Coppi
A project strongly backed by the heirs Coppi, in favour of the Association Onlus Enrico Cucchi Tortona. FARGO realised the latest 4 editions, developing its design, contents and digital campaigns. Calendario Coppi 2104 have been enhanced by illustrations by the talented Joey Guidone and attractive packaging, which pays tribute to a great man of the national sport.
2015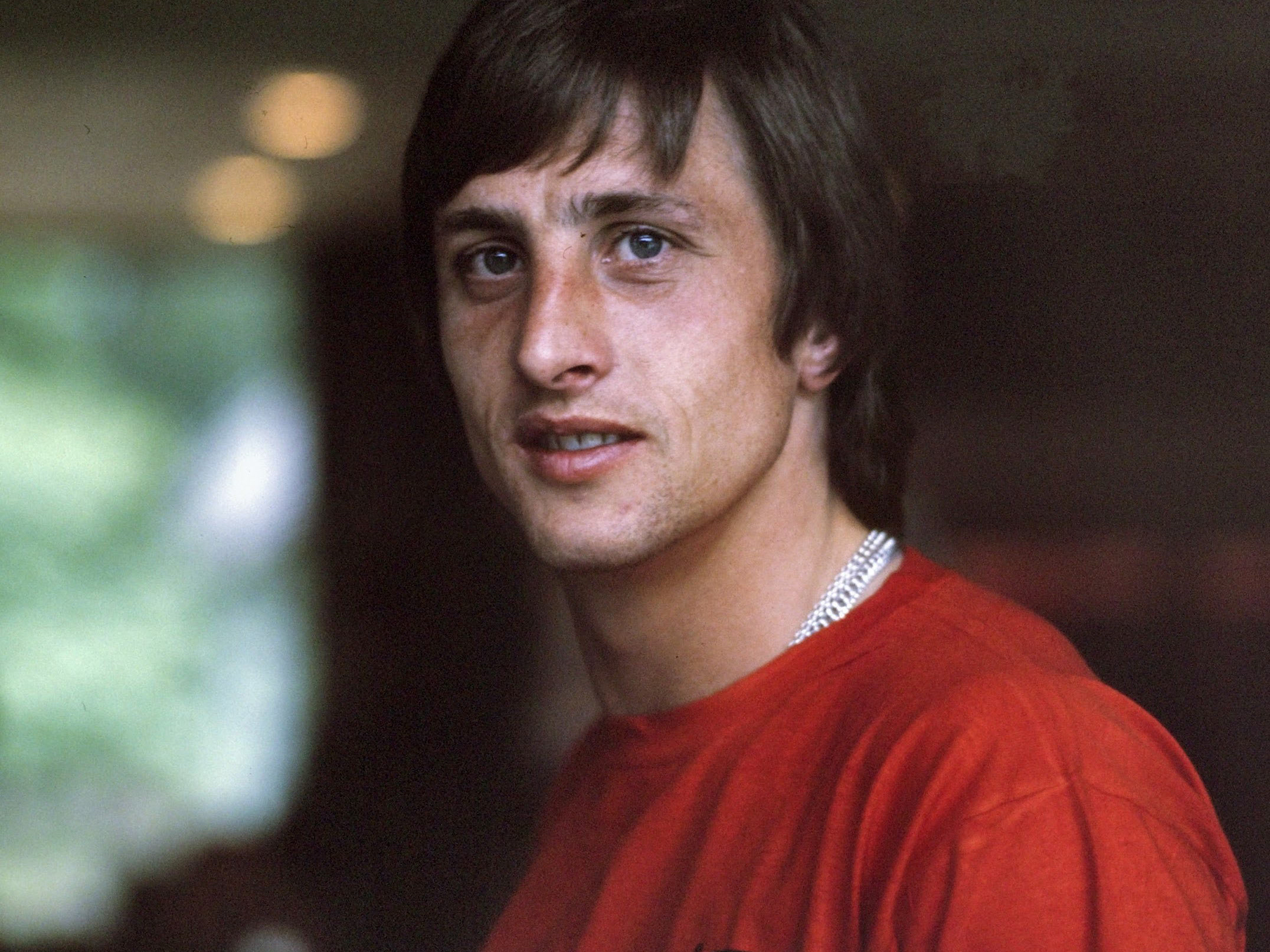 Johan Cruyff Portrait
I've always been fascinated by Johan Cruyff and his expression of poetry applied to football. So, I just decided to give him a little tribute.
2016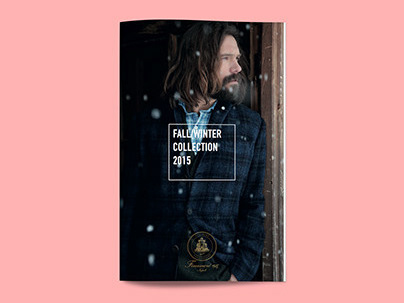 Finamore 1925 - FW 2015
Finamore 1925 - Retail Brochure FW 2015
2015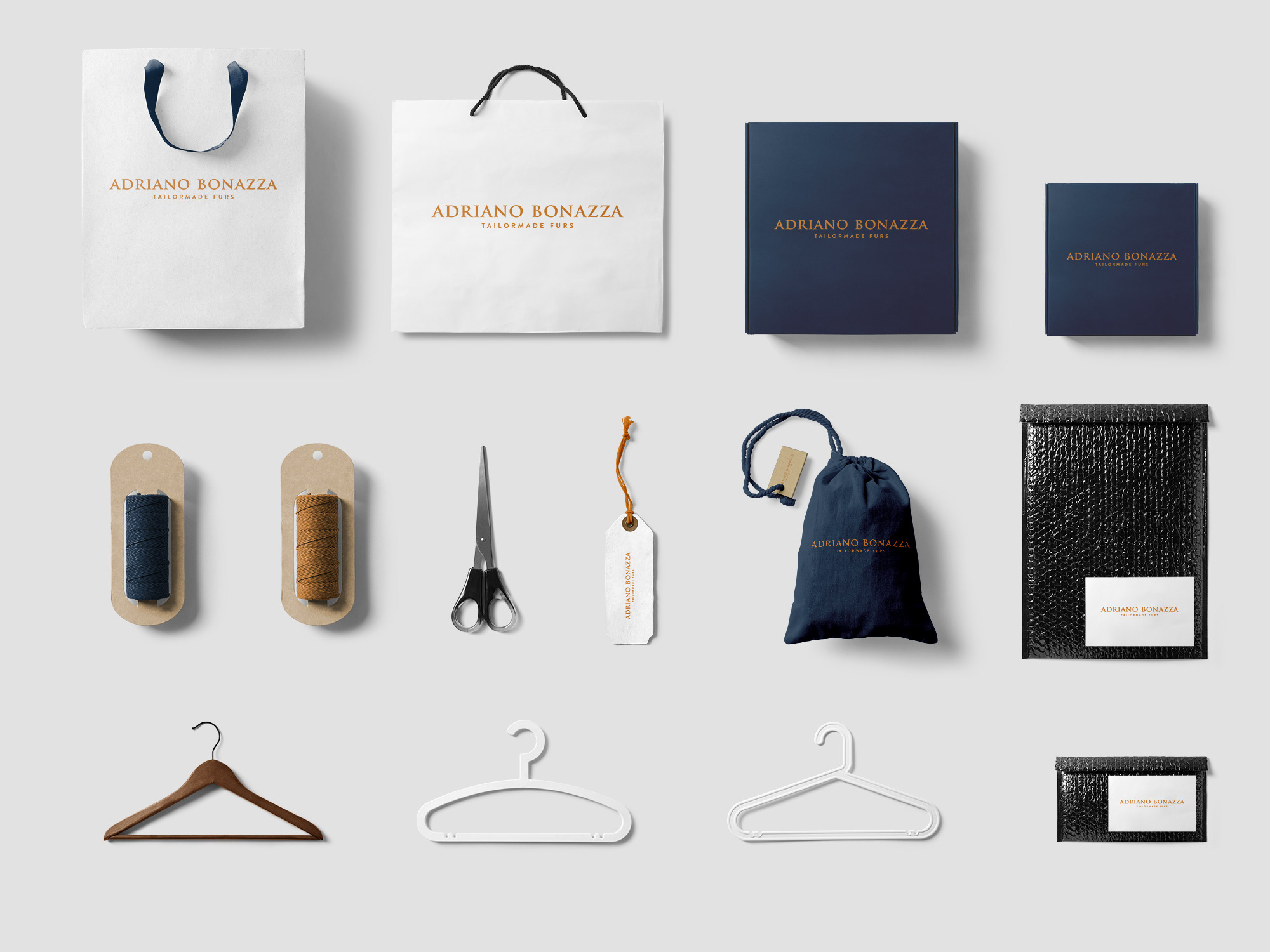 Adriano Bonazza - Tailormade Furs
Adriano Bonazza asked me to rework on his corporate page.
2016
Vector Portraits & Prints
A selection of portraits & digital illustrations i made for some clients
2016

Abaco Servizi Scolastici - Branding & Website
Abaco is a center for counseling and psychological support and education that deals with children aged 6 to 14 years with learning problems or emotions. FARGO oversaw every aspect of the design of the products of Abaco, logo corporate image, working with Giordano Poloni, one of the best Italian illustrators.
2015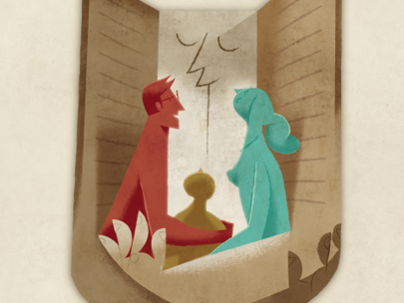 Giuseppe Fossati Serramenti
This has been my first campaign in my new company, Fargo® We did the graphic design, the copywriting. Fargo® commissioned the illustration to RIccardo Guasco, an amazing italian artist, to make clear the idea of family protected by their windows. No, way: I think he focused the aim.
2013