Dolce & Gabbana has chosen TikTok as a platform for the launch of the campaign for the new fragrance, Dolce Violet. Taking up the main theme and the video made in collaboration with Deva Cassel, we have a series of contents created with some creators, and a branded effect to highlight the product and allow TikTok users to experience their main character feeling!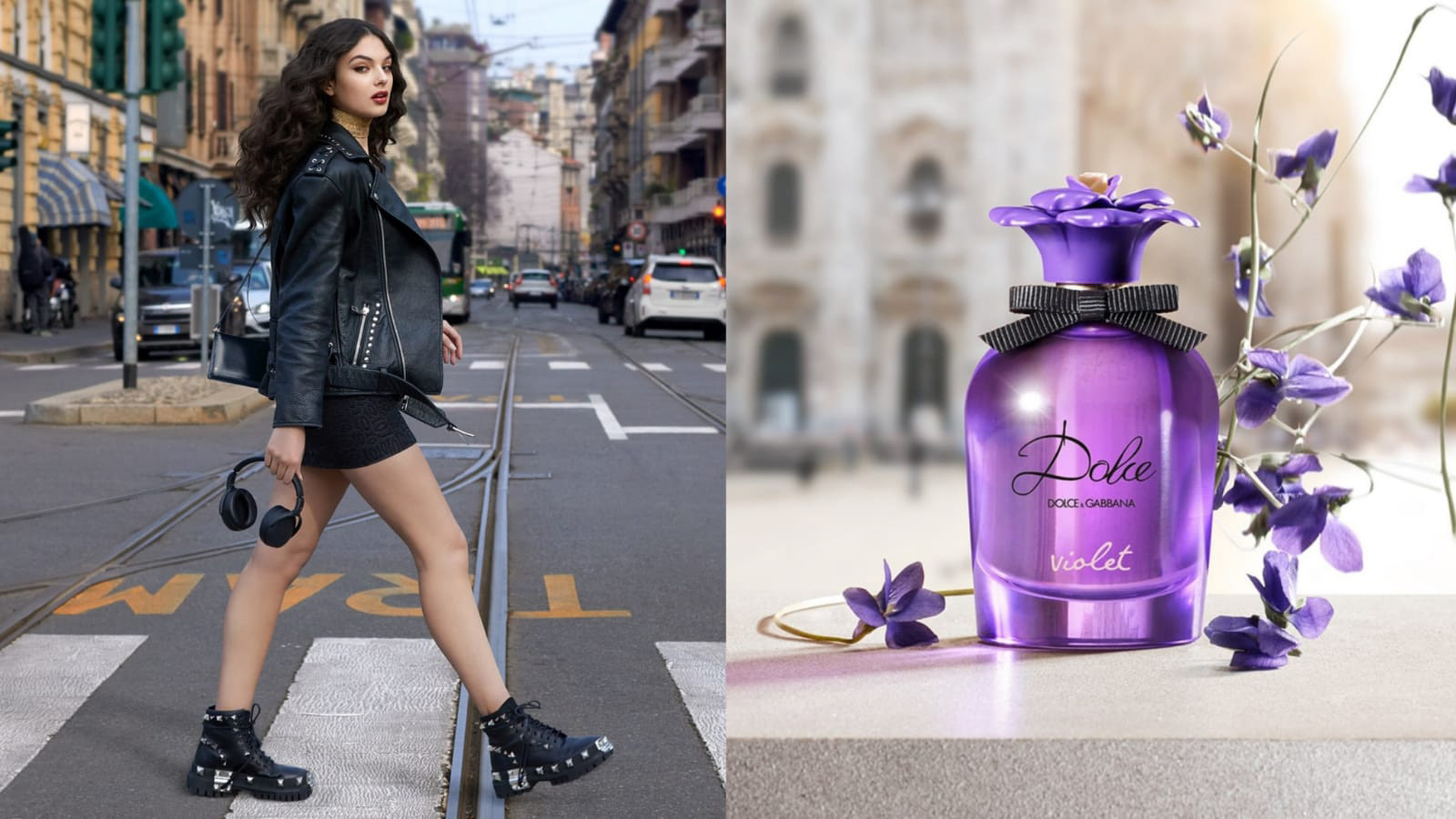 A branded effect that brings to life the essence of the new Dolce & Gabbana perfume, and that takes up the mood of the campaign with Deva Cassel. An activation guided by some of the best creators on TikTok, to effectively use the native language of the platform and exploit their fan base.
Leveraging the creative tips from TikTok's Creative Lab ensured the campaign videos were entirely relevant and native to the platform, with strong campaign performance.